What makes Double S AC & Heating right for you?
If your AC breaks down and we can't fix it that same day, we'll install a window unit for free. You don't have to sweat over a broken air conditioner. We'll get you set up with a window unit to keep you cool until we can properly fix your HVAC system. We have 15 years of experience, and we offer free estimates.
Keep Cool All Summer Long
Rely on us for affordable HVAC services in Lindale, TX
You shouldn't have to suffer through a heat wave just because your AC won't cooperate. Double S AC & Heating is here to help. We'll take care of any HVAC services you need, from minor repairs to full replacements. We'll take a look at your HVAC system, diagnose the problem and carry out all the repairs and maintenance you need.

Call 903-991-0453 now to speak with a member of our HVAC company based in Lindale, TX.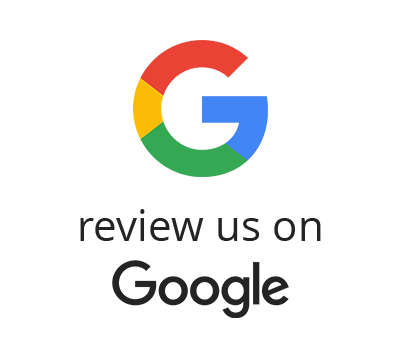 Think of us when you need HVAC services done right
As temperatures rise outside, you can make sure that your home is cool and comfortable with help from our HVAC company. We have experience working on air conditioning installations, repairs and maintenance. We can also handle heating services and mini-split system installations. Whatever you need, we've got you covered.

With our HVAC services, you can:

Save money on electrical bills
Heat and cool your home more efficiently
Set up HVAC zones throughout your house
Control the temperature inside your home or office with ease
We primarily deal with Ruud and American Standard units, but we have experience working with all kinds of HVAC products. Contact us today to request our HVAC services in Lindale, TX.
Service Area:



➤ Tyler,TX,
➤ Jacksonville,TX,
➤ Mineola,TX,
➤ Van,TX,
➤ Troup,TX,
➤ Quitman,TX,
➤ Whitehouse,TX,
➤ Winona,TX,
➤ Hawkins,TX